We need to send a shout out to our friend Ryan Spaulding of
Ryan's Smashing Life
out in Boston, MA. Ryan along with
Boston's Weekly Dig
and
annie*rock events
were kind enough to put us on their CMJ day party in New York City on Oct 22.
Please check out the photos from our performance below: Photos by
Mark Jenko
Photographic Evidence
CMJ festival coverage in NY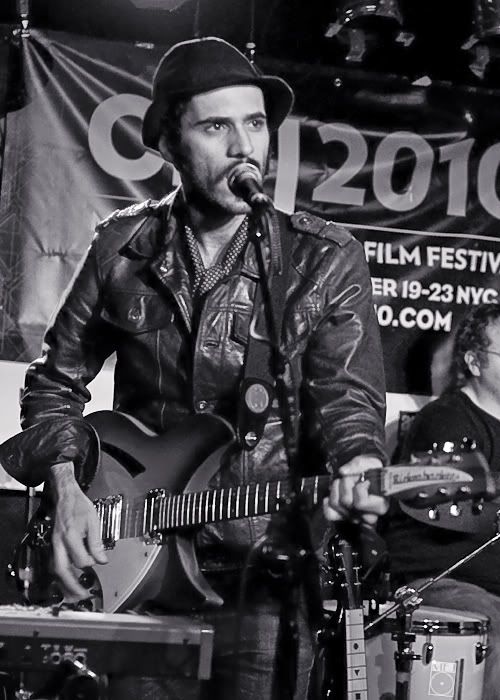 "Son of the Sun are one of the best new bands in America.
Get In on this Now!"
- Ryan Spaulding, rslblog.com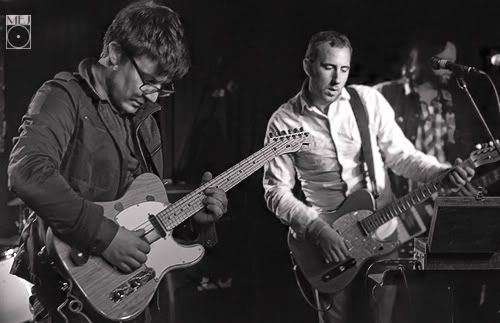 RSL Streaming Photo Album

Son of the Sun at Arlene's Grocery - Oct 22, 2010